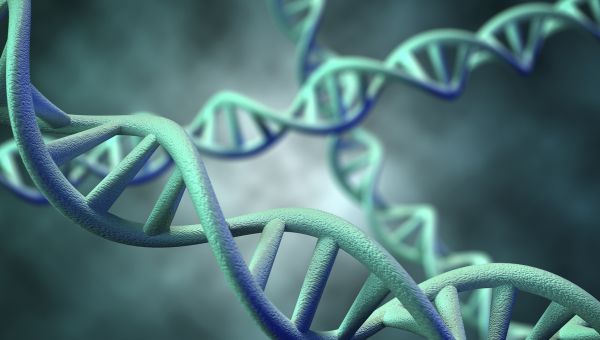 The Perfect 46 is a movie in which people are routinely tested to find an ideal genetic partner with whom to create a child. In the real world, things are almost as far-out. Some companies can screen and alert you to DNA variants that might combine with your partner's to produce an offspring with a rare, single-gene disease such as cystic fibrosis. Others look for genetic indications you could develop a disease down the road -- so you can make decisions about prevention or medical treatment.
But there are lots of questions about how reliable these mail-in-a-vial-of-blood-or-saliva genetic tests are. The FDA has ordered one big-buzz company to stop shipping its $99 spit-kit. Seems they can't prove the accuracy of their tests for 254 genetic problems -- and were suggesting what people might do with test results. That has potentially devastating health consequences. For example, a false positive result for a high-risk, gene-linked condition such breast cancer might lead a woman to have a mastectomy when she didn't need to consider having one.
So whether you're curious about your genome or you have a family history of a disorder you want to avoid passing on to your children, get tested only if advised by a doctor trained in genetic medicine -- and have a second test to confirm results. These tests will get more accurate, but they aren't there yet! At Dr. Mike's Cleveland Clinic people receive in-depth counseling if genetic testing is needed -- and that's the context in which genome-exploring should be done!
Related: Understand the risks for testing of genetic disorders.
Medically reviewed in August 2018.