Dicyclomine (Bentyl) works to treat symptoms of irritable bowel syndrome (IBS) by relieving muscle spasms in the stomach or intestines. It does this by stopping certain chemical messengers that cause your bowels to be overactive. Drugs that do this are in the drug class called the anticholinergics, like dicyclomine. It comes as an injection, capsule, a tablet or a syrup taken four times a day.


Continue Learning about Gastrointestinal Agent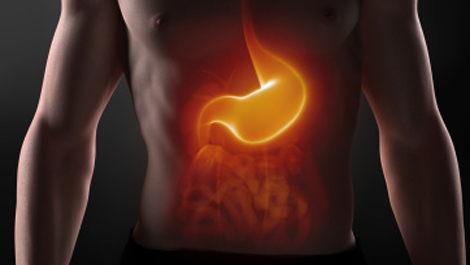 Gastrointestinal drugs treat nausea, diarrhea, and ulcers. Some of these drugs are classified as antcholinergics, antidarrrheals, and antiulcer medications.