There is no solid evidence showing that Cogentin (benztropine) poses any harm to a developing fetus or a nursing infant. If you are pregnant, trying to become pregnant, or breast-feeding, be sure to tell your doctor before taking Cogentin.
Continue Learning about Gastrointestinal Agent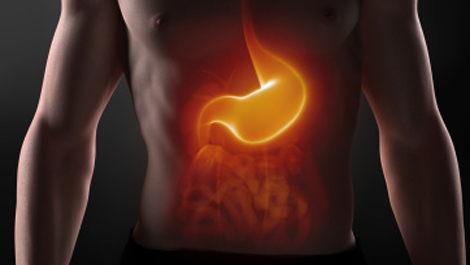 Gastrointestinal drugs treat nausea, diarrhea, and ulcers. Some of these drugs are classified as antcholinergics, antidarrrheals, and antiulcer medications.