Attitude is everything. Having a positive attitude makes you more alert and receptive to receiving and remembering information. Believe you have a good memory and you will be more likely to relax and recall information.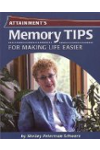 More About this Book
Memory Tips Making Life Easier
Written by memory and aging expert Shelley Peterman Schwarz, Memory Tips for Making Life Easier delivers just what its title promises. Written for health care professionals, family caregivers, and...
Continue Learning about Memory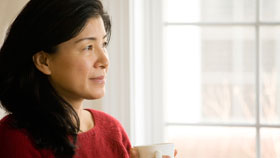 Forgetfulness tends to become more frequent as we age, experts say, but memory loss isn't inevitable. Here's what we know about memory and how to use it to help you stay sharp.