How can I learn new things to improve my memory?
To learn new things, challenge yourself with word games and puzzles, stay informed about the world around you and try new things. Go online or enroll in an interesting class; learn a new language, hobby or musical instrument; make a new friend; become a volunteer. Learning new things will add new brain cells and strengthen memory connections. learning new things memory, new challenges memory improvement, how learn new things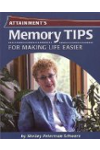 More About this Book
Memory Tips Making Life Easier
Written by memory and aging expert Shelley Peterman Schwarz, Memory Tips for Making Life Easier delivers just what its title promises. Written for health care professionals, family caregivers, and...
Continue Learning about Memory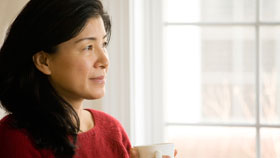 Forgetfulness tends to become more frequent as we age, experts say, but memory loss isn't inevitable. Here's what we know about memory and how to use it to help you stay sharp.