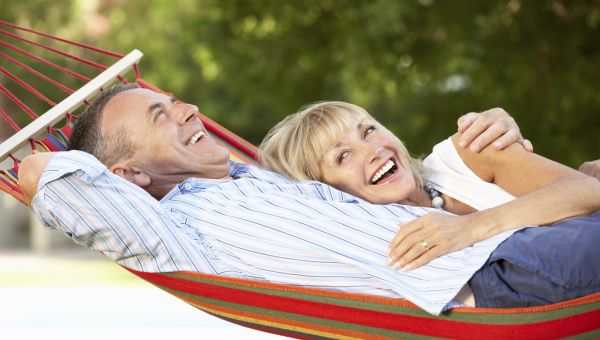 A doctor, wearing a long white lab coat and a stethoscope around his neck, walks into a bar with a very large, blue parrot on his shoulder.
"Wow!" says the bartender, "Where in the world did you get that?"
"Over at the hospital," says the parrot. "They're running all over the place."
Well, if you chuckled at that one, chances are you'll remember it, at least for a little while. A small, controlled study recently found that a good laugh is associated with improved short-term recall.
How can laughing do that? It triggers the release of feel-good hormones called endorphins, and maybe a little dopamine and oxytocin, too. You relax, and most important, that suppresses the stress hormone cortisol. (Exercise and meditation can also do that, but we're focusing on funny here.) When cortisol is suppressed your blood pressure goes down and circulation increases. That reduces inflammation, muscle tension and associated pain. You improve overall oxygenation of the body and brain and that triggers better mental clarity.
Dr. Mike's Center for Integrative Medicine uses laughter to help treat stress and relieve pain. Laughter Leaders report that the folks in the class gather in a circle and, feeling rather foolish, say, "Ho-Ho-Ho, Ha-Ha-Ha." But soon they can't help but laugh at each other and once the giggles start they are very hard to stop.
So … a doctor walks into a bar and a nurse says, "I wish he'd learn to duck." Bet you'll remember at least one of those!
Medically reviewed in January 2020.