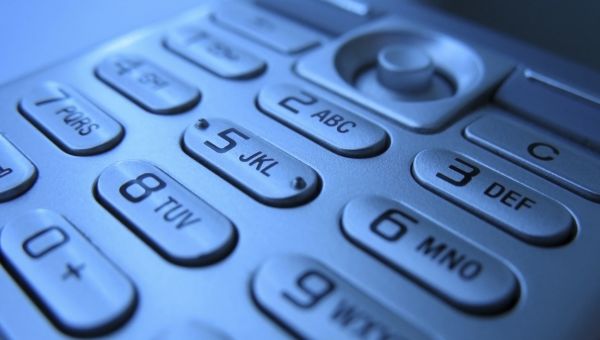 All About YOU: Myth or Fact? It's Part of Normal Aging
How can you tell the difference between normal age-related memory loss and Alzheimer's? Here's a quick test.
Start with a seven-digit phone number. Say it out loud to the person you are testing. After 5 minutes, tell them the phone number again, along with two others. Have them pick out the original phone number you gave them 5 minutes ago.
People with any kind of memory loss may have trouble remembering the entire phone number immediately, but that's not the test. After 5 minutes, a person with Alzheimer's and someone with another type of memory loss may remember zero to four digits. But if you give them three different phone numbers, including the original, the person with Alzheimer's won't recognize the original phone number, while the other person will.
Memory loss is normal as we get older; it can start as early as age 30. In the brains of people with Alzheimer's disease, neurons (read nerve cells that contain information) tangle with each other and stop working properly. Forgetfulness is the first sign, then short-term memory loss. Long-term memory is the last to disappear. Learn more about the signs and symptoms of Alzheimer's disease.
No single test can diagnose Alzheimer's. So no matter how a person does on the phone number test, if you're concerned, get your loved one to a doctor for evaluation.
Want better recall? Learn some exercises to give your brain a workout.
Track your health with this disease prevention assessment.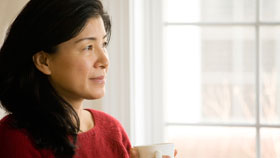 Forgetfulness tends to become more frequent as we age, experts say, but memory loss isn't inevitable. Here's what we know about memory and how to use it to help you stay sharp.