Should I pop the blisters on my feet?
Popping a blister is usually the right thing to do, but there's a right way and a wrong way to pop a blister safely.

Watch this video by Dr. Oz to learn how to take care of your blisters.




Continue Learning about Foot Skin and Nail Care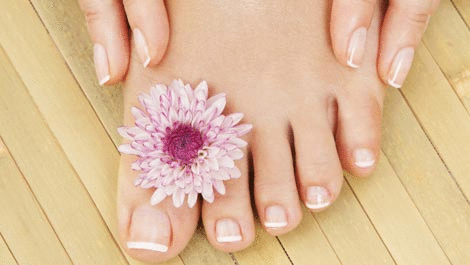 Taking good care of your feet and toenails can ward off calluses, athletes foot and other problems. For people with diabetes, good foot care is particularly important. Wash and dry your feet daily with mild soap and warm water. Cu...
t toenails straight across after bathing and pat feet thoroughly dry, then apply a soothing lotion. Wearing comfortable shoes and roomy socks made from natural fibers like cotton and wool will allow moisture to escape and help avoid athletes foot and calluses. So will using talcum powder and wearing sandals in public areas like locker rooms.
More