If you're too shy to workout in a group, you can always work out by yourself or with a partner. If you are working with a personal trainer, express your concerns and perhaps they will be able to accommodate you.
If you are too shy to exercise in a group, choose an activity you can do on your own, such as following along with an aerobics class on TV or going for a walk.

Remember that everyday activities you do on your own, like gardening and household chores, get you moving and help burn calories.
Continue Learning about Fitness Psychology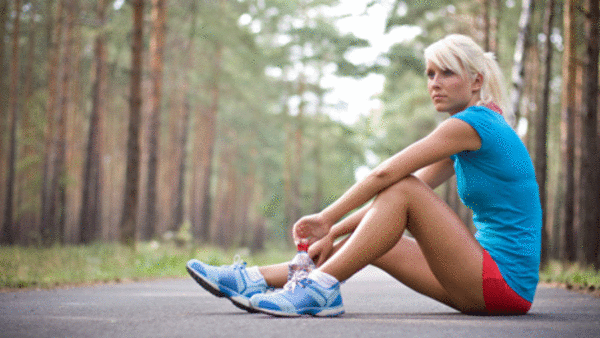 Fitness psychology can be an aid to those struggling with maintaining or starting a fitness program. Fitness psychology can help determine the barriers that one faces and help keep them on track with motivation and programs.