Postive feedback is the key to great performance in all areas of life. Hearing that you are doing well will trigger those endorphins and fire up your drive to succeed. Postive feedback creates great mental and spiritual support, leaving you with no room to fail.
Positive feedback makes people feel good and it reinforces that what are they are doing is correct.

Continue Learning about Fitness Psychology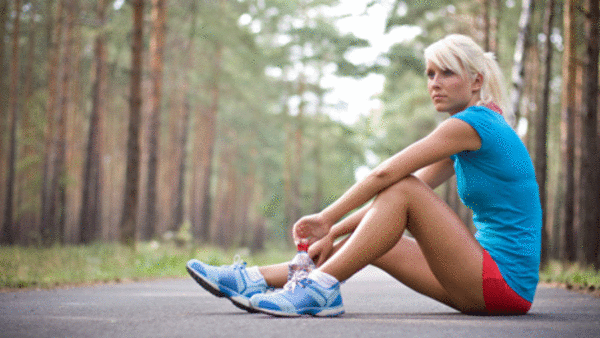 Fitness psychology can be an aid to those struggling with maintaining or starting a fitness program. Fitness psychology can help determine the barriers that one faces and help keep them on track with motivation and programs.