Social networking can help you stay motivated to exercise because sharing your goals with others can make you more accountable. Watch fitness expert Chris Powell explain how our social networks can drive us to work harder to attain fitness goals.
To stay motivated to exercise, tap into social networks. Research shows that social support can help people achieve fitness and health goals. Ask for workout tips and suggestions on Facebook or in email chains. Try not to network with others who might negatively affect your self-esteem or tempt you into living an unhealthy lifestyle.
Continue Learning about Fitness Psychology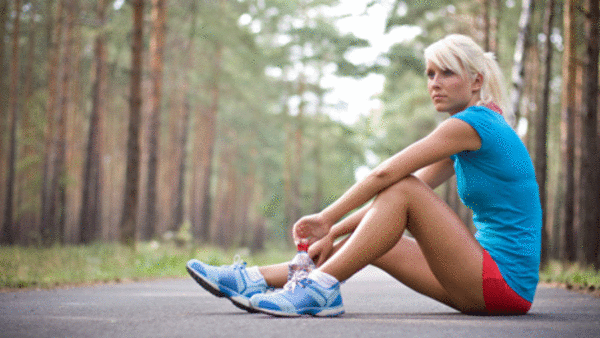 Fitness psychology can be an aid to those struggling with maintaining or starting a fitness program. Fitness psychology can help determine the barriers that one faces and help keep them on track with motivation and programs.