Even the best pedometers are only as accurate as the placement on the person wearing them. Start with the pedometer on your waistband or belt. Then, move it so it's in line with your kneecap. To test it, set the unit to zero and take 100 steps. See if the number on the pedometer matches the count.
Continue Learning about Fitness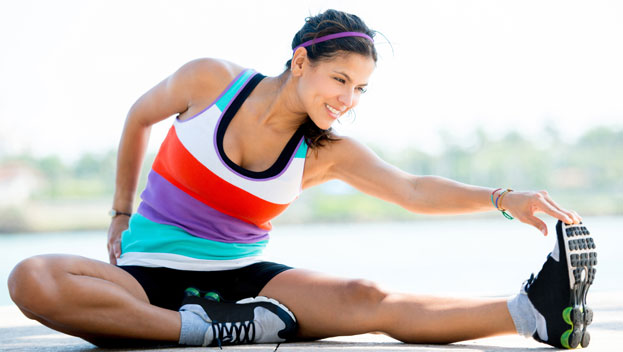 Exercising for 30 minutes at least 5 days a week makes you look and feel better while reducing your risks for many chronic conditions. Physical activity boosts your immune system and mental sharpness, and helps you avoid obesity, ...
diabetes, cancer and heart problems.
More