If you're shorter or taller than average, the number of steps you take in an hour of light activity will vary. To find out exactly how many steps you take in an hour of light activity using a pedometer, simply clip it to your belt and go for a leisurely walk for a specific time, say 5 or 10 minutes. It's important to walk at a pace consistent with your pace while shopping in the grocery store or walking from the parking lot to your office. After 5 or 10 minutes, multiply the number of recorded steps by the appropriate amount -- 12 or 6 -- to get an approximate figure for one hour.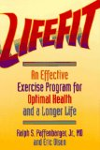 Continue Learning about Fitness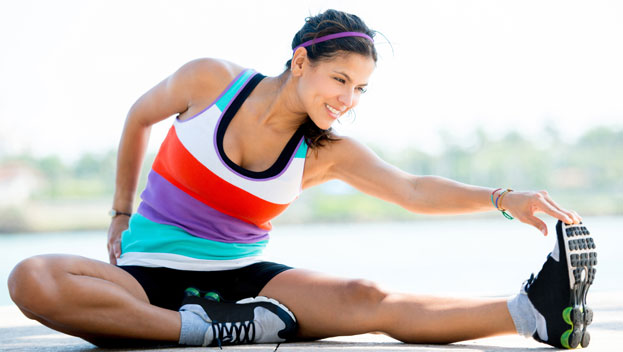 Exercising for 30 minutes at least 5 days a week makes you look and feel better while reducing your risks for many chronic conditions. Physical activity boosts your immune system and mental sharpness, and helps you avoid obesity, ...
diabetes, cancer and heart problems.
More