National and international employers are invited to participate in Global Employee Health & Fitness Month (GEHFM), an observance of health and fitness in the workplace each May. During GEHFM employers will challenge their employees to create Healthy Moments, form Healthy Groups, and develop a Culminating Project.

Participants will be able to log these activities on the GEHFM website throughout the month, allowing employers and employees to track, share and promote their individual and group activities. Exclusive GEHFM vendor products can be ordered at www.4POINT4.com/GEHFM.
Continue Learning about Fitness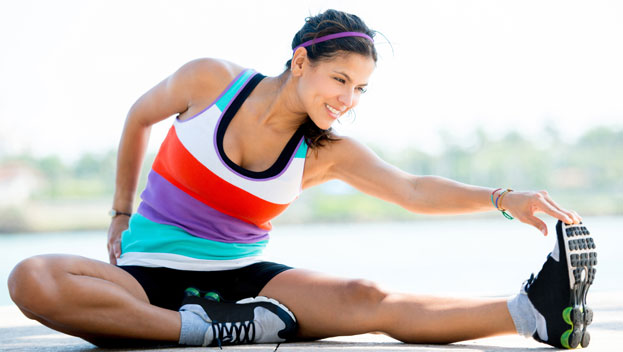 Exercising for 30 minutes at least 5 days a week makes you look and feel better while reducing your risks for many chronic conditions. Physical activity boosts your immune system and mental sharpness, and helps you avoid obesity, ...
diabetes, cancer and heart problems.
More