It is recommended to exercise 5-7 days per week. Each of those days should contain some type of cardiorespiratory performed at a moderate intensity. Two to three of those days should contain resistance training; In addition, each day should contain flexibility training. Set aside roughly an hour for each workout session.
If your goal is to lose weight, you need to make sure that at the end of the week, you have a negative energy balance. Meaning, you've burned more calories than you've consumed.
Continue Learning about Fitness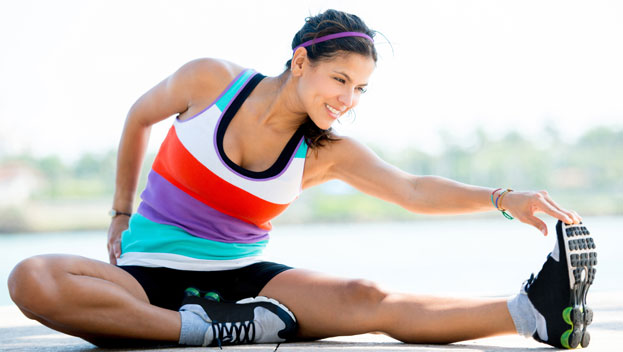 Exercising for 30 minutes at least 5 days a week makes you look and feel better while reducing your risks for many chronic conditions. Physical activity boosts your immune system and mental sharpness, and helps you avoid obesity, ...
diabetes, cancer and heart problems.
More