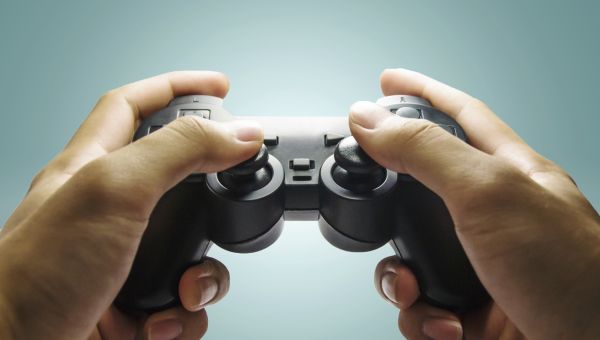 Cold weather can seriously mess with your motivation to get out and walk (or jog or bike). To keep moving in winter, plug one of these into your DVD player: a video game.
Winter video workouts
Yup, scientists have been putting those Wii fitness claims to the test. (Tough job, but somebody had to try out 68 video-game workouts). The news from one study: A third of Wii activities qualify as moderate-intensity exercise—the same as a good walk. On the list: spinning a Hula-hoop, boxing (both regular boxing, which was tops, and rhythm boxing), playing tennis and baseball and doing several resistance moves, such as the rowing squat. Resistance training and aerobics can bust your appetite, too.
Mixed workouts best
Besides being rainy-day greats, exercise-based video games mix new activities into your routine, which helps keep you interested in using your body as more than a clothes hanger. Just don't let video games like those for Wii totally replace the real thing. They make awesome cold-weather alternatives, and may even sharpen up your golf swing or overhead smash. But the study also found that virtual sports are significantly less intense than those played in the real world.
Is your workout paying off? Use these tips to optimize your exercise regimen.
Medically reviewed in December 2019.