Yes, resistance training is safe for kids when precautions are taken. Children should not load weights on their shoulders/backs though. Resistance exercises can be done using body weight (push ups, squats, single leg squats), exercise bands or tubing (bicep curls, tricep extensions, overhead press), and/or with free weights. It is better to have children not use weight lifting machines as it is easy to overload the machine and lift with improper form.
Research has shown that resistance training is both safe and effective for children. The important thing for us to remember is that children are not minature adults, and therefore cannot be trained in the same way as adults. Resistance training in children has been shown to have positive effects on motor skills (such as running and jumping), body composition, and bone mineral density. It has also been effective in reducing the risk of injury - especially in youth sports.

For children participating in a resistance training program it is essential to be supervised by a qualified professional who understands correct training techniques, and proper training progressions.
Yes, resistance training is safe for kids to perform. In fact, in a recent research review in 2010, the authors Faigenbaum and Myer conluded: "Current research indicates that resistance training can be a safe, effective, and worthwhile activity for children and adolescents provided that qualified professionals supervise all training sessions and provide age-appropriate instruction on proper lifting procedures and safe training guidelines. Regular participation in a multifaceted resistance training program that includes instruction on movement biomechanics may reduce the risk of sports-related injuries in young athletes." (Faigenbaum and Myer 2010)
Continue Learning about Fitness For Children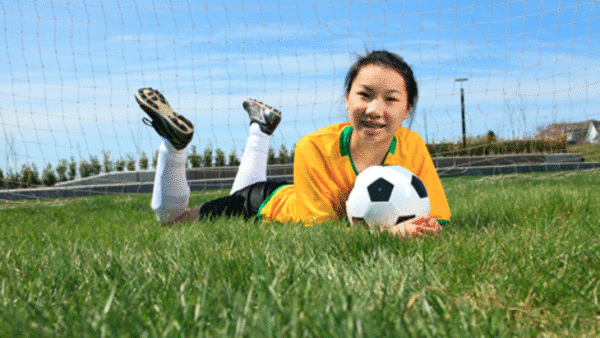 With childhood obesity rates at an all time high, fitness for children is extremely important. There are many ways to make fitness fun for children – walking, dancing or just throwing the ball around outside. And any time that the ...
whole family is included is an extra bonus.
More