Orthotic devices such as braces and splints use external force to correct muscle abnormality. The technology of orthotics has advanced over the past 30 years from metal rods that hooked up to bulky orthopedic shoes to appliances that are individually molded from high-temperature plastics for a precise fit. Ankle-foot orthoses are frequently prescribed for children with spastic diplegia to prevent muscle contracture and to improve gait. Splints are also used to correct spasticity in the hand muscles.
This answer is based on source information from the National Institute of Neurological Disorders and Stroke.
Continue Learning about Fitness Apparel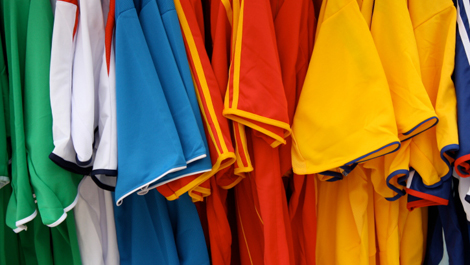 Fitness apparel can be an important aspect of reaching your fitness goals. Apparel such as exercise shoes and sports bras come in many types and sizes, so it is important to do research on what is best for the type of exercise you ...
enjoy. In addition, wearing the right clothing and shoes can prevent possible injuries, chafing and discomfort.
More