Neoprene compression sleeves may offer the benefit of increasing warmth and compression to a joint or muscle. Although not great for improving stability, some studies suggest that a neoprene sleeve may enhance proprioception (body awareness in different environments).
Continue Learning about Fitness Apparel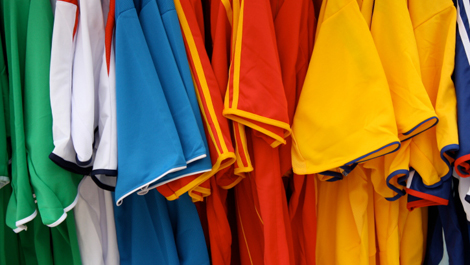 Fitness apparel can be an important aspect of reaching your fitness goals. Apparel such as exercise shoes and sports bras come in many types and sizes, so it is important to do research on what is best for the type of exercise you ...
enjoy. In addition, wearing the right clothing and shoes can prevent possible injuries, chafing and discomfort.
More