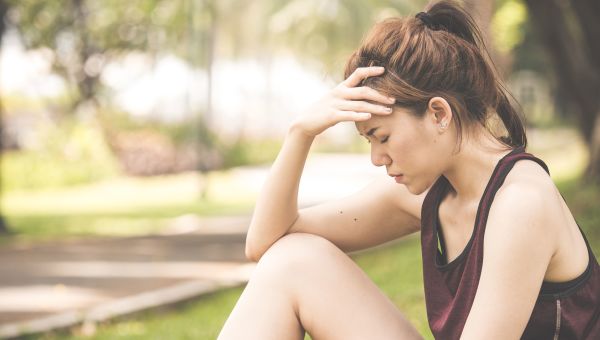 Hot weather can cause health issues, including hyperthermia. To prevent overheating, follow these expert tips.
Your internal thermostat works to keep your core temperature within two degrees of 98.6°F. Your hypothalamus helps your body stay hydrated, maintain salt levels and control the release of temperature-regulating chemicals and hormones. It works with your skin, sweat glands and blood vessels to maintain a comfortable temperature.
But external factors, such as dehydration, prolonged exercise, medications (diuretics, sedatives, tranquilizers and certain heart and blood pressure drugs), poor circulation and/or obesity can affect your core temperature. When you get hyperthermia, or a heat stroke, you may experience sudden dizziness, heat cramps and exhaustion. A heat stroke can also cause:
Strong, rapid pulse
Lack of sweating
Flushed skin
Faintness
Staggering
Delirium
Inappropriate decisions
Coma
Death
Suspect a heat stroke? Call 911.
To avoid hyperthermia, dress appropriately and drink plenty of water. Be sure to also avoid added-sugar beverages and alcohol. If you're working or exercising outside, retreat to cooler spaces at least hourly.
Medically reviewed in March 2020.