Should I use an adult AED and adult pads on a child in an emergency?
Do not use an AED and pads designed for adults on a child younger than 8 or weighing less than 55 pounds unless pediatric AED pads are not available.
Continue Learning about First Aid For Medical Emergencies & Conditions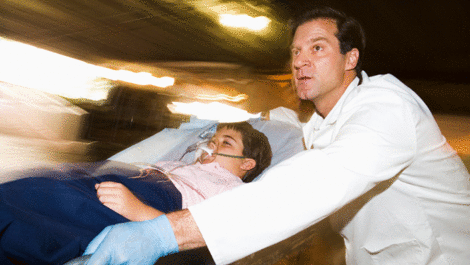 First aid for medical emergencies and conditions can sometimes be performed at home, but seek medical attention for any serious symptoms.