How can I tell if an unconscious child or infant is breathing?
Normal (effective) breathing is regular, quiet and effortless. However, children and infants breathe faster than adults.
Continue Learning about First Aid For Medical Emergencies & Conditions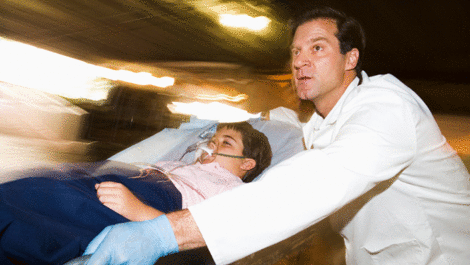 First aid for medical emergencies and conditions can sometimes be performed at home, but seek medical attention for any serious symptoms.