After the AED delivers a shock to an adult, what should I do?
If at any time you see an obvious sign of life, such as breathing, stop performing CPR and monitor the person's condition.

Continue Learning about First Aid For Medical Emergencies & Conditions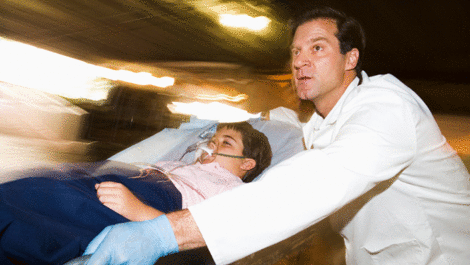 First aid for medical emergencies and conditions can sometimes be performed at home, but seek medical attention for any serious symptoms.