Want to save cash at the supermarket, your local drugstore—or just about anywhere? Try these tips.
1 / 7
Learning how to save money can help ease the stress and anxiety of managing your family's finances and luckily, it's easier to do than you might realize. Apply these saving strategies from financial expert Farnoosh Torabi the next time you head to the grocery store or drugstore, or when you shop for clothes online, to save money without sacrificing your favorite products.
This content originally appeared on DoctorOz.com.
Medically reviewed in January 2020.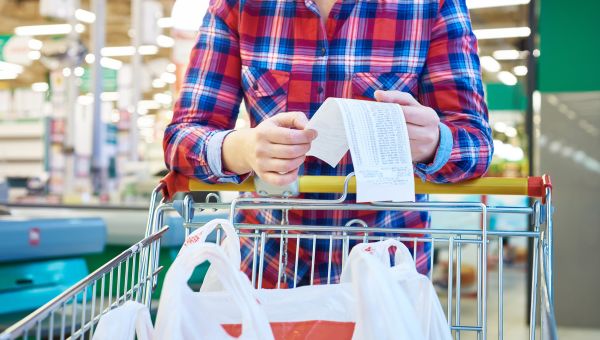 2 / 7

Shop at the Grocery Store on a Wednesday Night

Wednesday night may be the best time to shop because this is when a lot of the sales are starting and, at the same time, the previous week's sales are still being honored. In addition, many grocery stores restock produce in the middle of the week and heavily discount products with shorter shelf lives in the evening.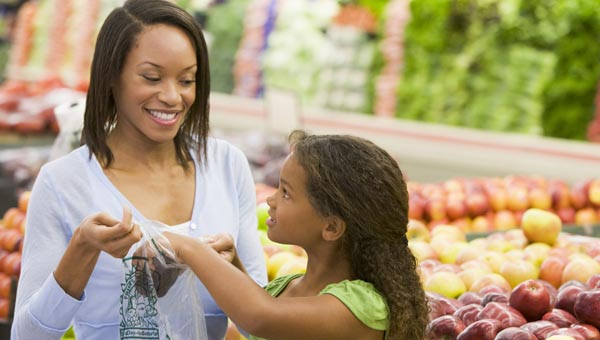 3 / 7

Break Up the Produce Bunch

You pay by the pound for produce, so don't feel required to purchase the whole prepackaged amount. Pull off only as much food as you feel you'll eat and don't be afraid to leave behind excess grape clusters, even if they're in the bag. 4 / 7

Buy Frozen Seafood

Frozen seafood is cheaper and often more fresh. When it's labeled "previously frozen" at the seafood counter, it often means that it's the same product you'd find in the freezer aisle but thawed and marked up about 40 percent. If you have the time to thaw it out yourself, buy it frozen instead of fresh.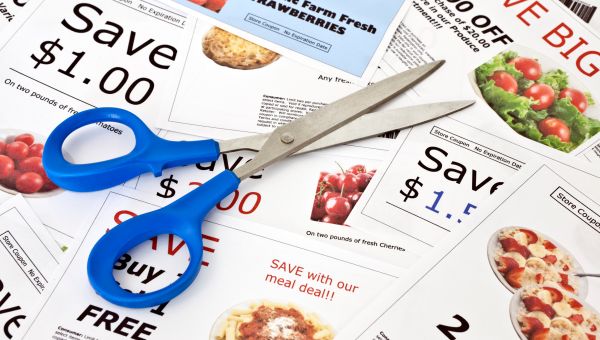 5 / 7

Use Drugstore Coupons and Store Rewards Cards

Keep your eye on the drugstore's weekly sales and rewards program and manufacturer's coupons to save money on everyday items. Sticking to these strategies can even earn you cash back to the store for future purchases. Keep track of your rewards points (you can find them on the receipt) to roll them over and strategize your next saving spree. 6 / 7

Always Search for Online Coupon Codes Before You Checkout

Use Google and social media to search for the retailer's name and "coupon code" before you hit the purchase button online. There's a possibility that a nice discount code will show up in your search results. 7 / 7

Abandon Your Online Shopping Cart
Continue Learning about Financial Health