People with fibromyalgia are approximately twice as likely to report sexual difficulties as healthy adults. Among women with fibromyalgia, the most commonly reported sexual dysfunction complaints are decreased sexual desire, decreased sexual arousal, decreased orgasm, and pain with intercourse. Sexual dysfunction with fibromyalgia has also been linked to increased depression, so be sure to talk about any sexual and mood issues with your doctor.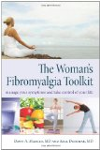 Continue Learning about Living With Fibromyalgia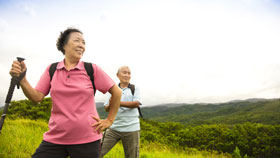 To live with fibromyalgia, work with your doctor to find a treatment that works for you and then stick to it. This will likely include regular exercise, reducing stress and getting plenty of sleep. A support group can provide idea...
s for how to manage the condition along with general encouragement.
More