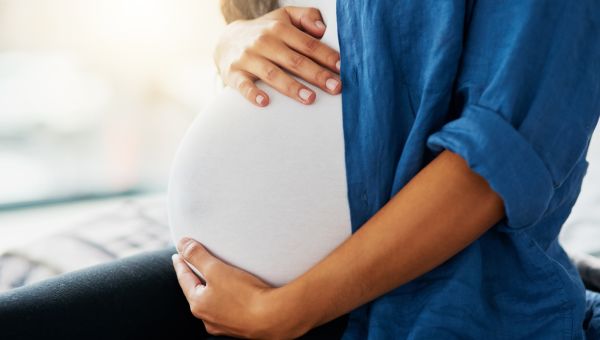 The Midas myth is a powerful allegory: A man can turn everything he touches into gold -- but will starve to death since he cannot eat gold. The U.S. is one of the richest countries in the world but, like Afghanistan and Mali, we've had an INCREASE in maternal mortality since 2003; the U.S. maternal mortality rate is more than double Canada and Saudi Arabia's.
What accounts for the increase? Lack of or poor prenatal care affects around 30 percent of American women allowing hypertension, obesity and diabetes to run rampant, increasing the risk for life-threatening complications.
If you're thinking of getting pregnant or are pregnant, what can you do to get and stay healthy?
Smart self-care includes: not smoking; achieving a healthy pre-pregnancy weight; starting a prenatal vitamin with DHA three months before conception; not gaining too much while pregnant; eating a nutritious diet; getting daily physical activity; not drinking alcohol and sleeping 7-8 hours nightly.
Good medical care also starts before conception: Find out if you have health issues that put you at risk for complications during pregnancy -- and address them. Ask about vaccines to have before, during and after your pregnancy. After conception, see your doctor once a month for weeks 4-28; twice a month for weeks 28-36, and weekly from week 36 until you give birth. (Moms 35+ may go more often.) Now with the Affordable Care Act and expansion of Medicaid everyone who is pregnant can get care -- and hopefully the U.S. maternal mortality rate will decline.