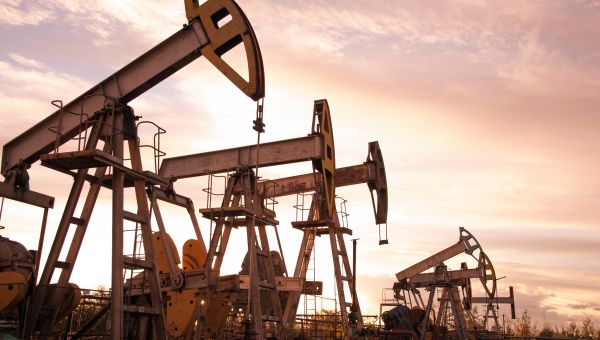 A study from the University of Missouri-Columbia has some scary health news about oil and gas hydraulic fracturing, also known as fracking. For 15 million Americans living within one mile of these sites, exposure to the chemicals released "may be harmful to human health … and … can result in adverse reproductive health and developmental defects."
They conducted the largest review yet of research looking at the effects of fracking byproducts on human reproductive and developmental health. They found what they considered "strong evidence" that exposure to air and water pollution caused by fracking decreased semen quality in men, caused higher rates of
miscarriage
in women and increased risk of
birth defects
in children. They're calling for further studies.
The governor of New York, Andrew Cuomo, had heard enough. He banned the controversial practice citing the science as well as public health and economic issues.
What can you do? If you live near a gas-drilling site and your water comes from a local source, the EPA suggests you have your water tested for heavy metals, organic chemicals, chloride, sodium, barium and strontium. Your local health department may test private well water for free. Next, maybe voters in your state can convince state representatives to pass legislation requiring anyone who profits from a fracking site to drink the nearby water.