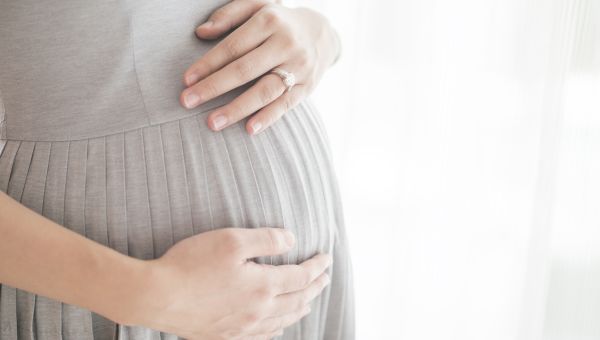 Singer -- and The Voice judge -- Christina Aguilera scheduled an elective Cesarean procedure during her 37 th week of pregnancy in 2008 when she gave birth to her first child Max. She's not alone. Almost 27% of all births in the U.S. are C-sections in low-risk situations such as Aguilera's. (Low risk is defined as single births, with babies in a good position, at 37 or more weeks of gestation.)
And although C-sections can be life-saving for women and newborns, doctors are trying to reduce the use of elective C-sections. Two studies show why.
Besides the risks associated with surgery and anesthesia for both mother and baby (repeated fetal anesthesia exposure is a long-term risk to a baby's brain development), a National Vital Statistics Report shows that mothers need transfusions for C-sections at more than three times the rate of vaginal births; intensive care admissions were almost six time higher for first-time cesarean deliveries; and by far the highest rates of ruptured uterus and unplanned hysterectomy occur with repeat cesarean deliveries.
Plus, a study from New York University shows, the child may be at increased risk for type 1 diabetes (up 19%), asthma (up 1.6%) and obesity (up 3.6%) later in life, perhaps because the child doesn't pass through the vaginal canal -- where a newborn picks up important bacteria for a healthy gut biome and immune system. So before scheduling an elective C-section, make sure you talk with your doctor about all of the risks and benefits for you and your child.
Medically reviewed in July 2019.