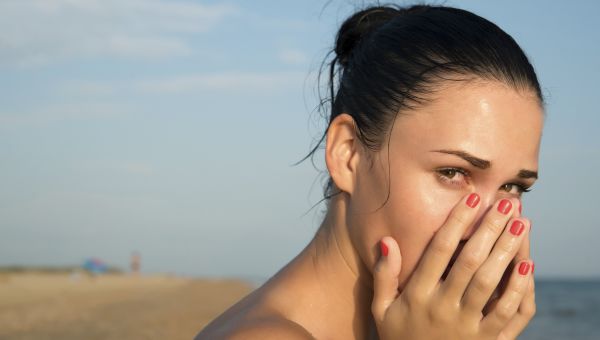 When the highly allergic Snot Rod, a mischievous street racer in Cars, sneezes, he shoots nitro fire from his headers. But if you're susceptible to spring eye allergies, it's your headlights that are giving you trouble. This year, with grass, tree, and weed pollen at extra high levels, chances are your eyes are already red, teary, swollen, and itchy. What's the solution to eye allergies?
Related: Treatment Options for Eye Allergies
Oral antihistamines are usually only mildly effective and can cause dry eyes, making things worse. Over-the-counter decongestant eye drops can provide relief, but use for more than two to three days and you'll get a rebound effect and symptoms will worsen! The best bet is a prescription antihistamine eye drop (usually used twice daily). The newest versions come with a mast-cell-stabilizing substance. Mast cells produce the histamines that make your eyes tear and itch. For extra relief between doses, rinse your eyes with saline that's been chilled in the fridge. Also, wear sunglasses outdoors and rinse your hair every night to get rid of accumulated pollen.
Our Believe-It-or-Not fact: Seasonal allergies to birch, grass, and ragweed are associated with food allergies. For example, a birch allergy may indicate an allergy to apples, peaches, carrots and celery; grass allergies can trigger a reaction to melons, tomatoes and oranges; and ragweed is linked to bananas, cucumber and cantaloupe allergies. The smart move: See an allergist to identify your specific eye allergies and pay attention to your symptoms to see if you notice any correlation with what you eat.
Related: How does an eye allergy affect the body?
Medically reviewed in September 2019.