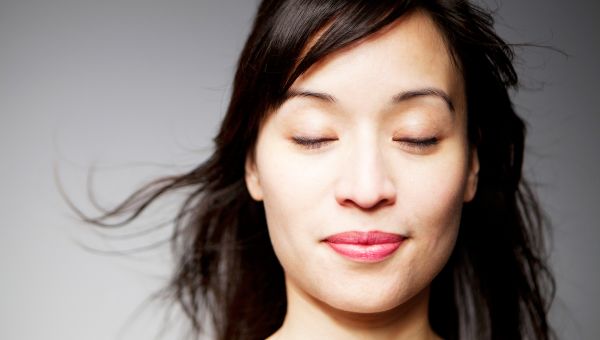 Didn't shed a tear for the breakup of Heidi Klum and Seal? Couldn't get teary-eyed when Bambi's . . . OK, that's not fair. If your eyes stay dry when you don't want them to -- and they bother you with itchiness, soreness, and redness -- we want to help you get to the bottom of your dry-eye symptoms.
Talk to your doctor about your eye health.
Prevent dry eyes by blinking often when you sit in front of your computer or game console. Too much time in front of the computer screen can cause eyestrain (also known as computer vision syndrome). (Those addictive Angry Birds!). Medication, such as antihistamines and decongestants, can also cause dry eyes.
Another common (and preventable) cause of dry eyes? Overexposure to the sun and wind. Movie stars wear big sunglasses not just because they (the glasses) are cool, but also because they offer eye protection from dehydration and the sun's damaging ultraviolet (UV) rays. When you're hunting for shades, make sure the lenses have 99% to 100% UVA and UVB protection. No excuses.
A humidifier (aim for humidity over 30% indoors), over-the-counter saline eye drops or artificial tears, and prescription eye drops can all ease dry eye discomfort. Also, eat more omega-3 fats -- from salmon, walnuts, avocados, DHA supplements, and omega-3 eggs (we YOU Docs consume all five) -- to decrease inflammation in your tear glands, which relieves dryness.
In some cases, dry eyes can also be a sign of a more serious condition. Sjögren's syndrome, an autoimmune disorder, can trigger dry eyes. (That's what knocked Venus out of the Open.) Prompt treatment from a doctor can help!
If you see your way to trying our suggestions, you'll feel better fast -- and there won't be a dry eye in the house!
Discover the link between your eyes and your health.
Medically reviewed in May 2019.