Sitting for long periods at a desk has been shown to be harmful to your health due to your body's lack of activity. In fact, some research claims that sitting for eight hours without exercise increases your chances of dying prematurely by 60 percent. While some people opt for standing desks, most office workers have no choice but to tough it out. What to do?

According to research published in The Lancet, exercising for an hour daily can counteract the detrimental effects of all that sitting. Cancer and heart and artery disease are the maladies most associated with the dangers of prolonged sitting, so if you have predisposition for those illnesses, be proactive and get to the gym as often as possible.
Continue Learning about Everyday Activities & Fitness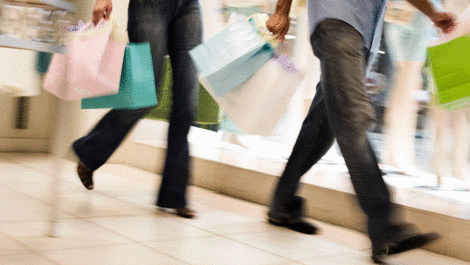 Can performing everyday activities keep you physically fit? You would be surprised at how many calories you burn by doing housekeeping chores, shopping or chasing after children. There are many fitness tricks you can learn by incr...
easing your activity at work, home or vacationing. Burn calories, tone muscles and lose weight in your everyday life.
More