Being more active at work is crucial for your health. In this video, I will show you small exercises you can do at your desk every day.
If you spend your day sitting at a desk, find opportunities to get on your feet and move. Rather than email or phone a colleague a few feet away, visit them. Put the "mobile" back in mobile phone and walk while you talk. Break up each half hour or hour with a quick walk around the office. Stand at least once during a meeting. Stand during your lunch break. Move your computer to a higher location so you have to stand to reach it or try a stand-up desk. The best ones offer adjustable height settings, so you can alternate between sitting and standing.
Continue Learning about Everyday Activities & Fitness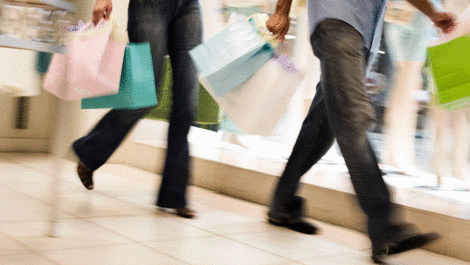 Can performing everyday activities keep you physically fit? You would be surprised at how many calories you burn by doing housekeeping chores, shopping or chasing after children. There are many fitness tricks you can learn by incr...
easing your activity at work, home or vacationing. Burn calories, tone muscles and lose weight in your everyday life.
More