Try an at-home workout that works for you. That might mean a yoga DVD or body-weight exercises. My favorite workout combines burst training and weight resistance, which you can do with minimal equipment in 20 minutes or less per workout.
To be more active at home, don't collapse on the couch or in front of the TV for long periods. Make it a point to not sit for more than 30 minutes at a time by standing or walking around the house. There are always household chores or exercises you could do. Find things you like to do that keep you moving. Get 15 minutes in whenever you can.
Continue Learning about Everyday Activities & Fitness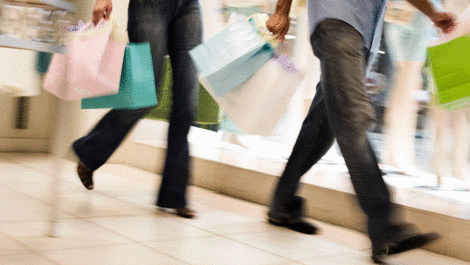 Can performing everyday activities keep you physically fit? You would be surprised at how many calories you burn by doing housekeeping chores, shopping or chasing after children. There are many fitness tricks you can learn by incr...
easing your activity at work, home or vacationing. Burn calories, tone muscles and lose weight in your everyday life.
More