If you have a pear-shaped body, you may not like your hips. However, you can be thankful because it means you have a lower risk for some diseases. Yet, weight loss in trouble spots does not come easy for those with pear-shaped figures. Fat stored in the thighs and bottom is the last to go when most people try to lose weight. Some obesity experts think one reason is because fat there may actually be protective.

Anyone with a pear-shaped body should to try and reduce the quantity of foods they're eating -- especially those high in fat. Doing resistance exercises, such as lunges and squats, can help firm and tone butt and thigh muscles. Do not forget the upper body: Toning the arms and back can help even out pear proportions so you get a more hourglass shape.

Continue Learning about Evaluating & Measuring Fitness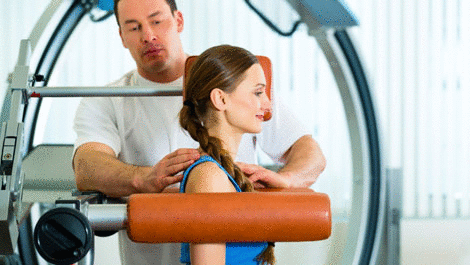 Determining fitness levels is important in order to see where you are and where you can go with improving your fitness. Checking body fat, muscular endurance, cardio fitness and flexibility are just a few ways to evaluate your phy...
sical fitness.
More