To measure the circumference of a muscle, use a tape measure. Wrap the tape measure around the muscle belly, or largest part of the muscle while the muscle is relaxed. Measurements can be performed for arm, thigh, calf, chest, and stomach.
Get a simple tape measure and measure five locations: both upper arms (mid- bicep), waist (horizontal at navel), hips (widest point between navel and legs), and both legs (mid- thigh). Total these numbers to arrive at your total inches (TI).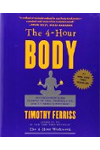 Continue Learning about Evaluating & Measuring Fitness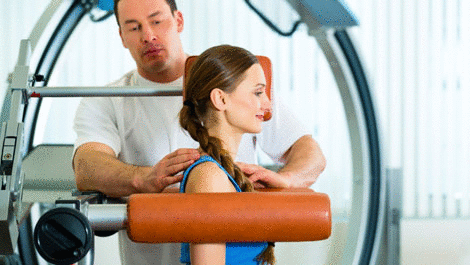 Determining fitness levels is important in order to see where you are and where you can go with improving your fitness. Checking body fat, muscular endurance, cardio fitness and flexibility are just a few ways to evaluate your phy...
sical fitness.
More