Since BEI uses your water weight to estimate your body fat percentage, it is majorly affected by your hydration status. Being dehydrated, having a full bladder, menstruation, consuming alcohol or caffeine, and even exercise can all affect the accuracy of a BEI measurement.
Continue Learning about Evaluating & Measuring Fitness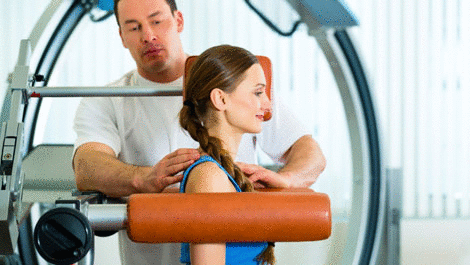 Determining fitness levels is important in order to see where you are and where you can go with improving your fitness. Checking body fat, muscular endurance, cardio fitness and flexibility are just a few ways to evaluate your phy...
sical fitness.
More