Epilepsy Awareness Month

What Causes Epilepsy (Seizure Disorder)?
Watch Gayatri Devi, MD, director of New York Memory and Healthy Aging Services, explain what is happening in the brain when a person has epilepsy, a seizure dis

...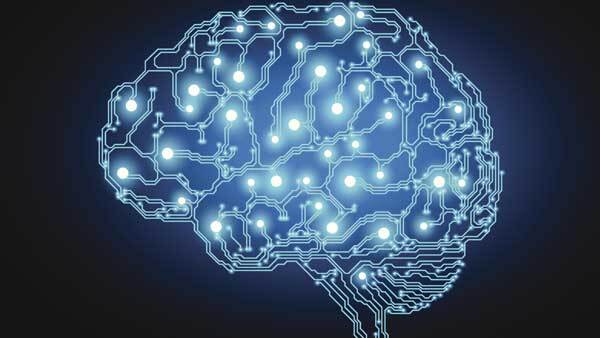 5 Epilepsy Treatment Options
Who Is at Risk for Epilepsy?
The Surprising Link Between ADHD and Epilepsy

What Are the Different Types of Seizures?