It's possible for raloxifene (Evista) to cause insomnia -- an inability to fall asleep, stay asleep or both. However, in studies, women who took raloxifene for osteoporosis were less likely to report insomnia than those who took a placebo. If you experience sleep difficulties while on raloxifene, it may help to take the medicine earlier in the day. Tell your doctor about this or any other side effect you may be experiencing.
Continue Learning about Endocrine-Metabolic Agent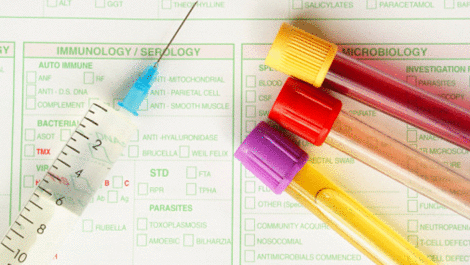 Endocrine drugs treat endocrine problems and disorders such as hormone production, thyroid disorders an diabetes.