Prempro is intended for women with an intact uterus who have symptoms of menopause. Prempro contains both an estrogen, conjugated estrogen and a progestin, medroxyprogesterone. The estrogen helps prevent bone loss and the progestin reduces your risk of uterine cancer. The combination helps relieve hot flashes, vaginal dryness and itching and problems urinating. Talk to your doctor about your menopausal symptoms and whether hormone replacement therapy is right for you.

Continue Learning about Endocrine-Metabolic Agent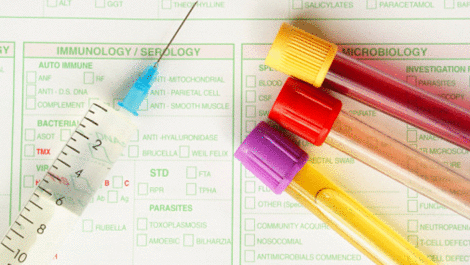 Endocrine drugs treat endocrine problems and disorders such as hormone production, thyroid disorders an diabetes.