People who take insulin are at risk for episodes of severe hypoglycemia. During such an episode, brain cells don't get the fuel (glucose) they need. Unless their blood glucose is quickly raised, it can cause brain damage -- even death. Glucagon is one way to quickly raise blood glucose. It's a natural hormone that helps the liver release glucose into the bloodstream. It's the fastest and safest way to raise blood glucose when the person is unconscious.
Continue Learning about Endocrine-Metabolic Agent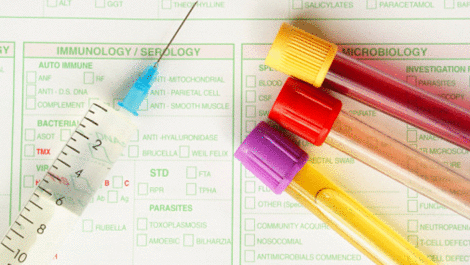 Endocrine drugs treat endocrine problems and disorders such as hormone production, thyroid disorders an diabetes.