There are many types of conditions that H.P. Acthar Gel can treat, so talk to your child's doctor about why the drug was prescribed for your child. H.P. Acthar Gel may be given for infantile spasms, multiple sclerosis, some forms of arthritis including juvenile arthritis, lupus, some breathing disorders, some eye problems and other medical conditions.

H.P. Acthar Gel, also called ACTH, corticotropin or repository corticotropin, is a drug given by injection into a muscle. Although doctors aren't sure exactly how it works, it appears to affect the brain and the adrenal gland to help the body produce cortisol and other hormones, reducing swelling in the body. Talk to your child's doctor for more information about H.P. Acthar Gel and whether it might help your child.
Continue Learning about Endocrine-Metabolic Agent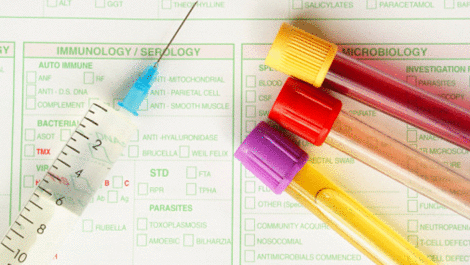 Endocrine drugs treat endocrine problems and disorders such as hormone production, thyroid disorders an diabetes.