Increlex is a synthetic insulin-like growth factor, also known as IGF-1. It is used to increase levels of naturally occurring IGF-1 in the body. Increlex is not intended for use in children with secondary forms of IGF-1 deficiency, such as growth hormone deficiency, malnutrition, hypothyroidism or chronic treatment with pharmacologic doses of anti-inflammatory steroids. Thyroid and nutritional deficiencies should be corrected before initiating treatment. Children who have cancer or an underactive thyroid should not use Increlex. This medication should not be used by children who are allergic to mecasermin or any other ingredient in Increlex. Adults should not use Increlex.


Continue Learning about Endocrine-Metabolic Agent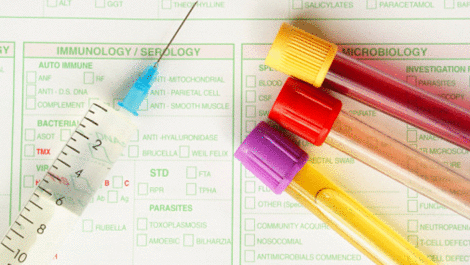 Endocrine drugs treat endocrine problems and disorders such as hormone production, thyroid disorders an diabetes.