Somatuline Depot (lanreotide) should be avoided by women who are pregnant or breastfeeding. Somatuline Depot may also interact badly with some drugs, including Gengraf or Neoral (cyclosporine), Quinaglute, Quinidex, or Quinora (quinidine), and Seldane (terfenadine). You may be able to continue taking these drugs while taking Somatuline Depot, but your doctor will need to monitor you closely for side effects and interactions. Your doctor may need to change the doses of some medications to help deal with interactions.

Continue Learning about Endocrine-Metabolic Agent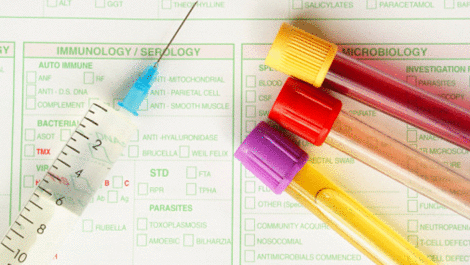 Endocrine drugs treat endocrine problems and disorders such as hormone production, thyroid disorders an diabetes.