Sandostatin LAR treats carcinoid syndrome, vasoactive intestinal peptide secreting adenomas and acromegaly. It is for people who have had successful results from taking immediate-release Sandostatin. Sandostatin LAR is a long-action formulation of Sandostatin. The drug is slowly released in your system and therefore needs be administered only once every 28 days for long-term control of symptoms.


Continue Learning about Endocrine-Metabolic Agent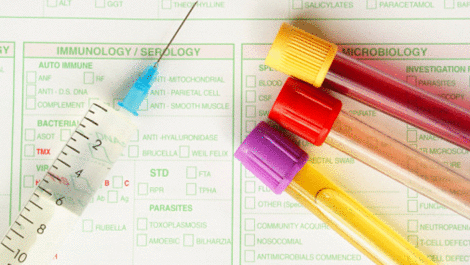 Endocrine drugs treat endocrine problems and disorders such as hormone production, thyroid disorders an diabetes.