Myozyme (alglucosidase alfa) should be received by someone who has Pompe disease. It helps to replace a missing enzyme in people with this condition. Myozyme can generally be used at any age and may be administered to someone as young as one month of age. Myozyme may be prescribed to both men and women.


Continue Learning about Endocrine-Metabolic Agent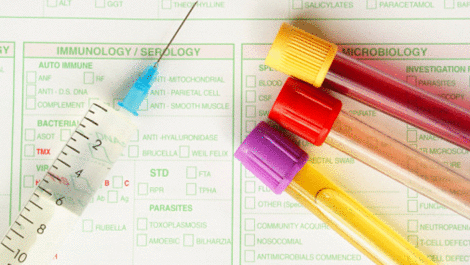 Endocrine drugs treat endocrine problems and disorders such as hormone production, thyroid disorders an diabetes.