People with growth problems may take Genotropin. Doctors use this hormone to treat both adults and children who have trouble growing due to multiple causes, from growth hormone deficiencies to Turner syndrome or kidney failure. The injected synthetic hormone replaces this deficiency.
Continue Learning about Endocrine-Metabolic Agent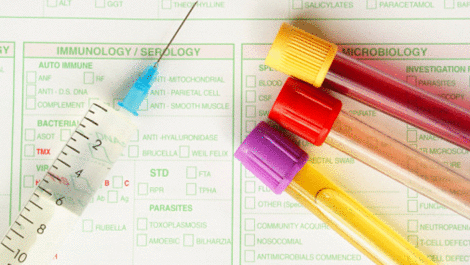 Endocrine drugs treat endocrine problems and disorders such as hormone production, thyroid disorders an diabetes.