Evista is intended for postmenopausal women who have osteoporosis, are at high risk of developing osteoporosis or are at high risk of of developing breast cancer. Risk factors for developing osteoporosis include being of Caucasian or Asian descent, having a thin body frame, going through early menopause and having a family history of osteoporosis. Certain lifestyle choices can increase your risk of developing osteoporosis, such as smoking, drinking, not consuming enough calcium and not being active.


Continue Learning about Endocrine-Metabolic Agent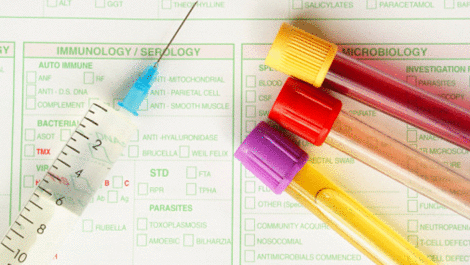 Endocrine drugs treat endocrine problems and disorders such as hormone production, thyroid disorders an diabetes.