People who have Fabry Disease take agalsidase beta. If you have this inherited condition, you are not able to make an enzyme called alpha-galactosidase which helps break down certain fatty substances your body produces. Without the enzyme, these fats build up in the body, causing various symptoms including pain, cloudiness in the eyes and hearing loss. Agalsidase beta (or its brand name version Fabryzyme) makes it possible for you to break down these types of fats. But the main studies of the drug have involved adult patients; it is not known if it is effective or safe for children. You should talk with your doctor about whether the benefits the medicine offers are worth any possible risks.


Continue Learning about Endocrine-Metabolic Agent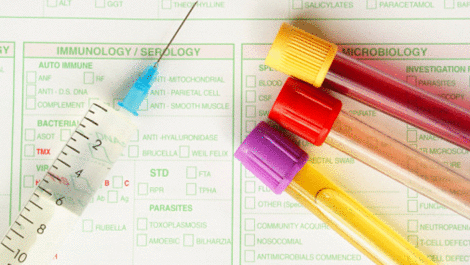 Endocrine drugs treat endocrine problems and disorders such as hormone production, thyroid disorders an diabetes.