Somatuline Depot (lanreotide) is prescribed for people with acromegaly who have not responded fully or cannot have surgery or radiation. To keep symptoms under control, the drug must usually be taken for the rest of your life.
Continue Learning about Endocrine-Metabolic Agent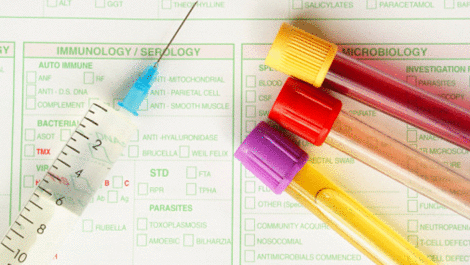 Endocrine drugs treat endocrine problems and disorders such as hormone production, thyroid disorders an diabetes.