You should not use raloxifene (brand name Evista) if you have a history of a blood-clotting disorder called venous thromboembolism. Examples of thromboembolism include:
deep vein thrombosis (DVT), which is a blood clot deep in your leg or arm
pulmonary embolism (PE), which is a blood clot that has traveled to the blood vessels in your lungs
retinal vein thrombosis, which is a clot in the blood vessels at the back of your eye
If you are pregnant or could become pregnant, do not use raloxifene. Finally, if you are breastfeeding, do not use raloxifene, as this drug may harm your nursing baby.
Continue Learning about Endocrine-Metabolic Agent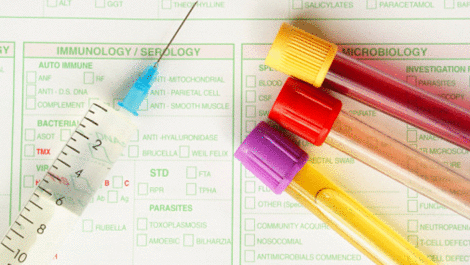 Endocrine drugs treat endocrine problems and disorders such as hormone production, thyroid disorders an diabetes.